There are many great camera's and encoders.  We recommend the following professional camera and equipment that can be found at B&H Photo with Branch discount: PTZOptics - PTZOptics 20X-SDI Camera.  Why we like it: Superior clear video with accurate colors.  Can be mounted to ceiling.  Can be powered by POE.  Sentry mode for panning the kingdom hall before and after meetings for home bound to see the friends.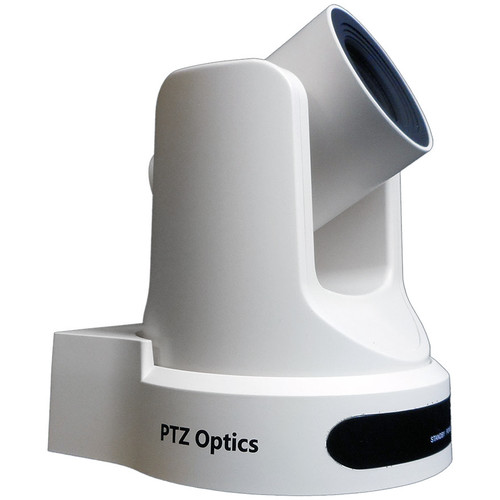 Capture the video from the SDI cable into your media computer's USB using the Magewell USB Capture SDI Gen 2
http://www.magewell.com/products/usb-capture-sdi-gen-2
Or you can capture the HDMI output of the camera:
https://www.magewell.com/products/usb-capture-hdmi-gen-2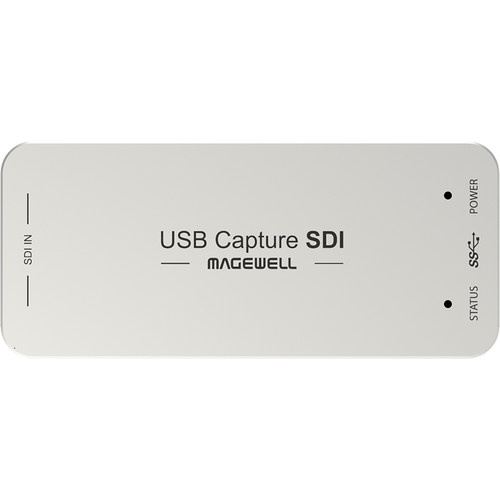 For great sound, insert the audio from the mixer or low level output of the amplifier into the microphone jack of your media computer at the console.  Use the free software OBS to encode your stream to livekingdomhall servers.